How to Heal a Life (The Haven #2)
He'd do anything to help six young men heal after they were tortured by a member of his club. He never meant to fall in love with one of them.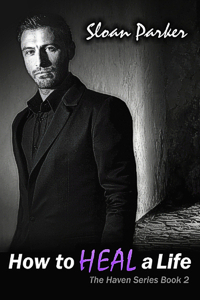 What Readers at Amazon are Saying...


"an incredible love story"
"stunning... such an amazing story"
"a powerful and rewarding read"
"wonderful love story!"
"a must read"
"such a fantastic story... does not disappoint"